Partnerships
Building long-lasting and mutually beneficial relationships helps Amy's Adoptables to accomplish it's goals of finding forever homes for our furry friends in a more efficient and seamless manner.
As always, we are thankful for the partnerships we have created as well as for the shared passion of doing what is right for the animals, always.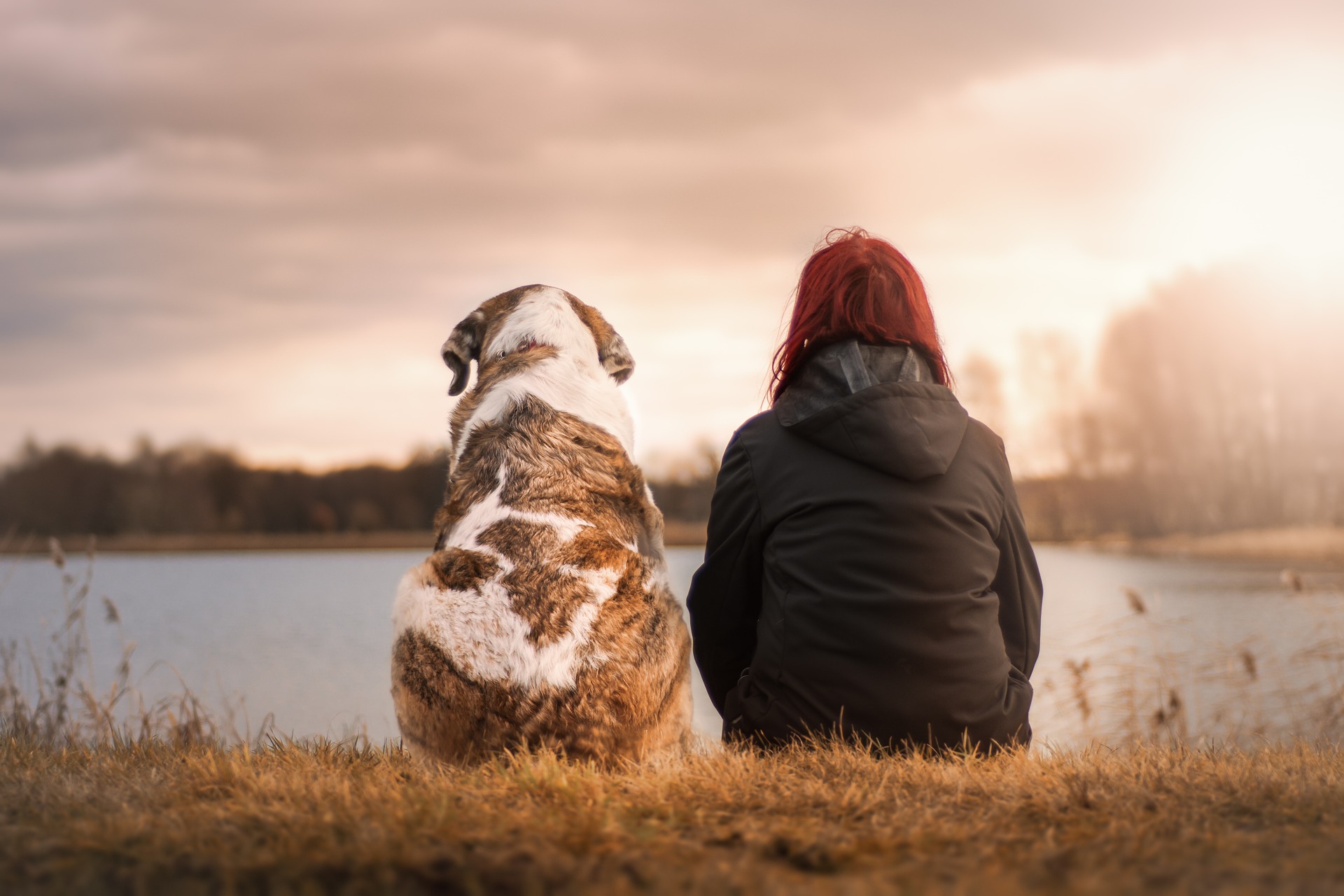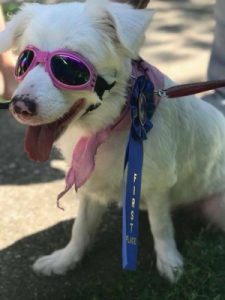 Excalibur Auto Body, Inc – Willoughby
Owner Mitch and his Wife Cindy Sponsor our Rescue and our very special dog May, who is blind and deaf. Excalibur pays all her vetting and expenses so we can utilize her as a training tool to teach others about over breeding.
May is currently going to training at a special school for blind and deaf dogs in Columbus twice a month and knows more commands than most normal dogs.
Visit Excalibur Auto Body Site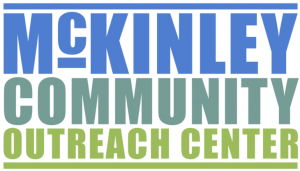 McKinley Community Outreach Center
The center opened its doors in June 2013 to serve residents of western Lake County. Currently, an average of 325 families receive taxables and 246 receive food every month.
The center helps individuals who are struggling in these financial times by providing taxable items (i.e., toilet paper, personal care items, cleaning products), used clothing, household items, furniture, food, pet food and medical checks on a monthly basis. Their goal is to love our neighbors by assisting with basic needs and creating a community of hope that supports personal and family stability as well as positive change.
Visit McKinley Center Site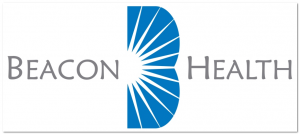 Beacon Health System
Beacon Health provides comprehensive health services to Lake County adults with mental illness and substance use disorders. Their personalized approach ensures that they meet the emotional and psychological needs of their clients so that they are active and productive members of our community.
Visit Beacon Health Site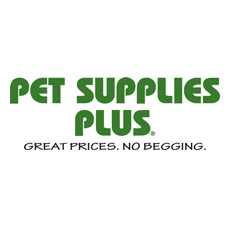 Pet Supplies Plus
Pet Supplies Plus has graciously established a Donation Bin for our rescue.
Please become a Solon, Ohio, Pet Supplies Plus store patron…consider donating to our bin.  34370 Aurora Road, Solon, OH, 44136, 440-498-1250.
Visit Pet Supplies Plus Site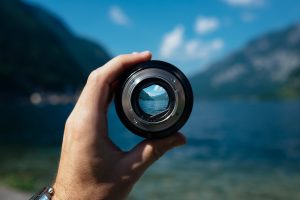 Capture On
A proud sponsor is Capture On! David Shockey has been in the photography industry since 2015. He also works with Morrison Waud. Check out all the awesome things they do! They do family, pets, weddings, and other amazing scenic photography 440-622-5990
Visit Capture On Site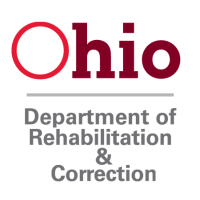 Lake Eric Correctional Institute (L.E.C., Conneaut, OH)
Through our Inmate/Dog Rehabilitation Program, the prison runs our highly adoptable pups through the training paces, which helps both our adopters plus the inmates. At any given time we have up to 7 dogs in the LEC foster program. The 14 men chosen for the foster program are always carefully selected from the population of 1,800 men incarcerated at the facility. They have all been formally trained on how to responsibly handle the dogs using nothing but positive reinforcement.
The maximum amount of time we would like to have a dog in the program at LEC is about 10 weeks so that we may responsibly place the dogs into their forever homes without them becoming too attached to the inmates or vice versa. The biggest benefit of this program is that, when the dogs head to their forever homes, they have basic training under their belts!
How can YOU help?
Our rescue personally supplies the crates, food, toys, medications, etc., needed to properly care for our foster dogs. Any donations can be made via the "donate" button on the main page of the site. We use a minimum of 50 pounds of dog food per week at the prison. Grain free dog food donations are always needed in order for us to successfully sustain this highly beneficial community program!
Please feel free to email any questions about the program to amysadoptables@yahoo.com. Also, please let Amy know if you're interested in adopting one of our LEC trained dogs!
Visit LEC Site
Partnerships