Seniors for Seniors Program
We are pleased to offer a new program that will enrich the lives of seniors who are at least 60 years young as well as provide peace of mind and security for some senior dogs who are a minimum of 7 years young.
The 911 Dog Rescue Senior Match Program has been created to assist senior citizens who are on a fixed income and unable to afford the adoption fees for a companion animal but are capable of caring for a dog. This program funds the adoption fees and any necessary care for any dog adopted by a senior citizen. In addition, 911 Dog Rescue will assist the senior citizen in finding a dog that is a good match for their lifestyle.
Please note: All dogs are updated on all shots, micro-chipped and vet-checked before put up for adoption.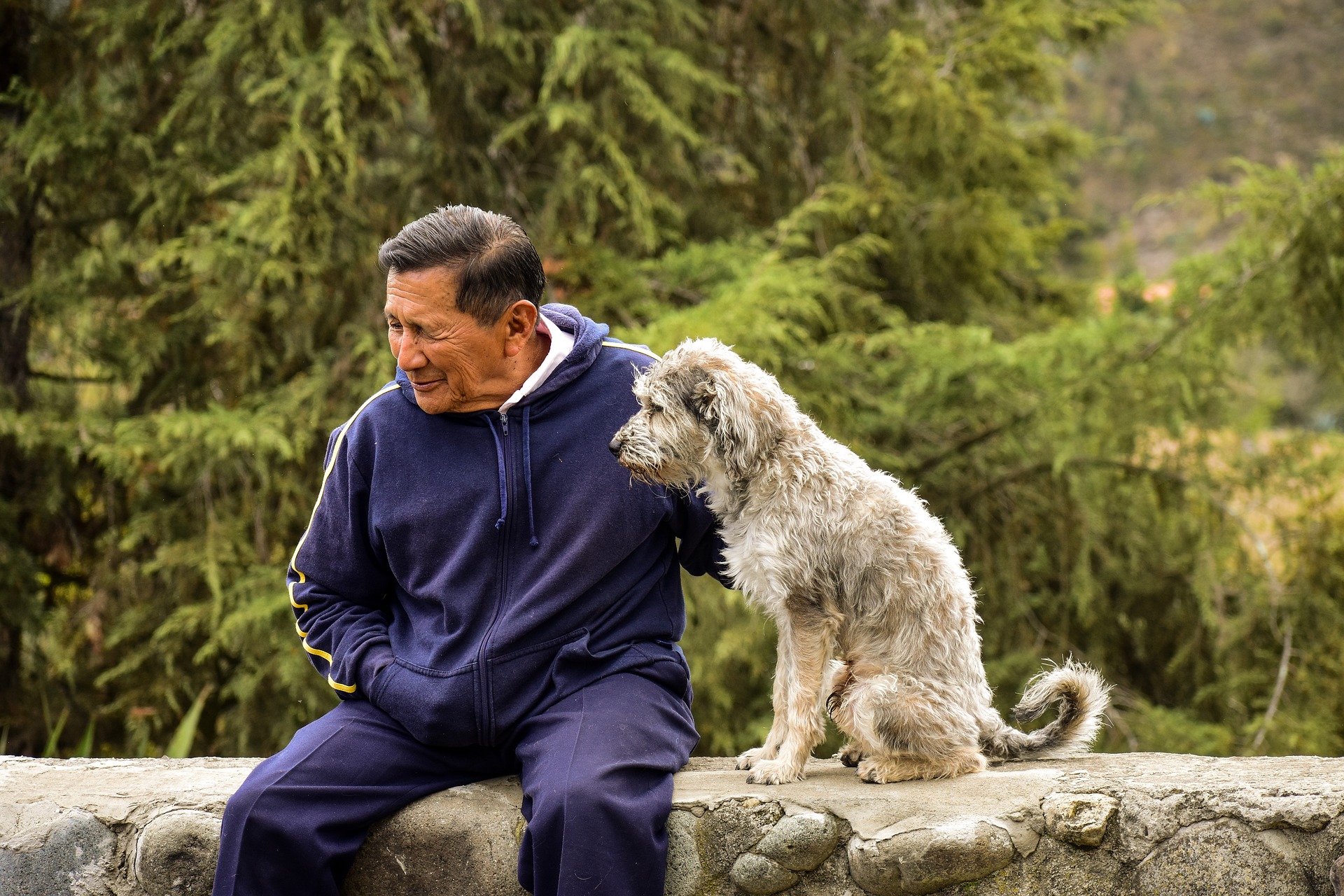 If needed, assistance and follow up care from a 911 Dog Rescue volunteer will be made available at all times. As always, 911 Dog Rescue will take the animal back if unforeseen circumstances occur or the animal outlives its guardian. A starter kit of dog food, bowls and toys will be provided as well.
If you qualify (or you know someone who qualifies), and are interested in participating in this program, please fill out the below form and "submit" Once your application has been received and processed, someone will call you.
Any other questions or information you may need can be answered by contacting us by e-mail or calling 440-728-0236 and asking for Jennifer.
Thank you for helping a canine senior citizen!
Senior Application
Do you need a dog bed for your new furry friend? Head over to the My Pillow site and be sure to check out the PET BED SECTION!
ADOPTING FAMILIES AND VOLUNTEERS GET 30% OFF A NEW BED!! GREAT QUALITY, DURABLE, AND STRONG!
Visit the My Pillow Website
Seniors Program