About Amy's Adoptables
Amy's Adoptables rescues, rehabilitates and finds homes for dogs in need. We provide the most comprehensive and affordable care for as many abused, neglected, discarded and unwanted dogs as healthily and humanly possible. We rescue many dogs that other organizations can't help. Each dog that is adopted makes room in our rescue to save yet another.
A Message From Our CEO, Amy Beam
My name is Amy Beam. Amy's Adoptable's would not exist without the financial, physical and moral support of volunteers. Transparency and openness define our organization. Anyone is welcome to comment and make suggestions. I work a full-time job, so if you don't receive an answer to your question or comment ASAP, please try again. Click here to contact me.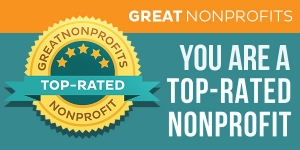 About Adoptions
All dogs that come to Amy's Adoptable's are temperament tested, spayed or neutered when age appropriate plus updated on all shots. We go to great lengths to make sure all the dogs are healthy before offering them for adoption. All dogs come with a health certificate, where applicable, from the vet and any vetting paperwork that is available for them.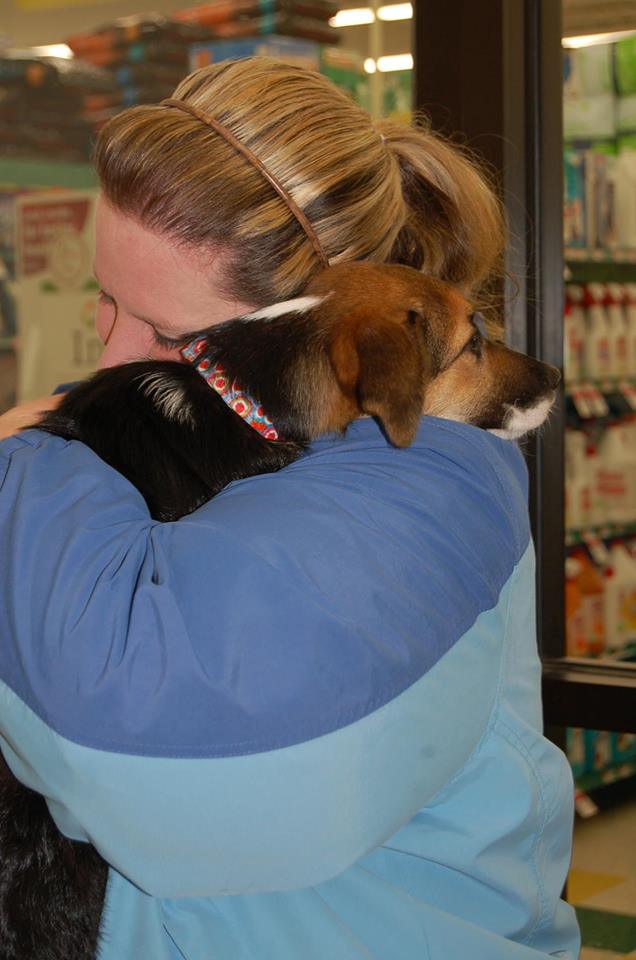 About Donations, Sponsorships and Volunteering
All money received from adoptions, sponsorships and donations goes directly back into the Inmate Program to pay for dog food, vetting, shots, spays/neuters, dog toys, treats, and anything else the pups may need. We are grateful to all those who support this effort — especially our Inmate Program Sponsors!
The dogs saved by Amy's Adoptable's would not be here today if it were not for compassionate volunteers who spend countless hours managing our Inmate Program by:
Searching in pounds for good family dogs to save from desperate situations.
Transporting in-state (Ohio) and out-of-state dogs to LEC.
Arranging vet appointments and transport for dogs in our care.
Showcasing our dogs online.
Meeting with potential adopters to evaluate adopter/dog fit.
Soliciting much-needed business sponsorships and donations.
Seeking out volunteers as we continue to expand our footprint.
Where We Get Our Adoptable Dogs
Most of our dogs come from Buster's Brigade, Cleveland City Dogs and the Cuyahoga County Animal Shelter (Valley View). On a case-by-case basis, we have also expanded our reach to include high kill facilities in multiple states including Kentucky, Oklahoma and beyond. Additionally, due to our positive reputation, we have also been called upon to step in and help dogs who have been removed from hoarding situations.
About Us