In order to foster a dog from Amy's Adoptables, you must first fill out an application. We want to make sure that every dog is placed in the right foster environment where they will be loved and properly cared for prior to permanent home placement.
If interested in fostering, please select "Foster Form", download the form, complete it in its entirety, initial where indicated plus sign it then email it to AmysAdoptables@yahoo.com. Please note — it is imperative that you understand ALL expectations. Once you are approved, you will be contacted for your availability as dogs enter Amy's Adoptables' rescue. We will ensure that your experience and home/family/work situation are factored in as fostering placements occur. Any questions or information you may need can be answered by contacting us by email at AmysAdoptables.com or calling 440-289-1515 and asking for Amy.
We appreciate you having an interest in plus wanting to join our Foster Team!
Foster Form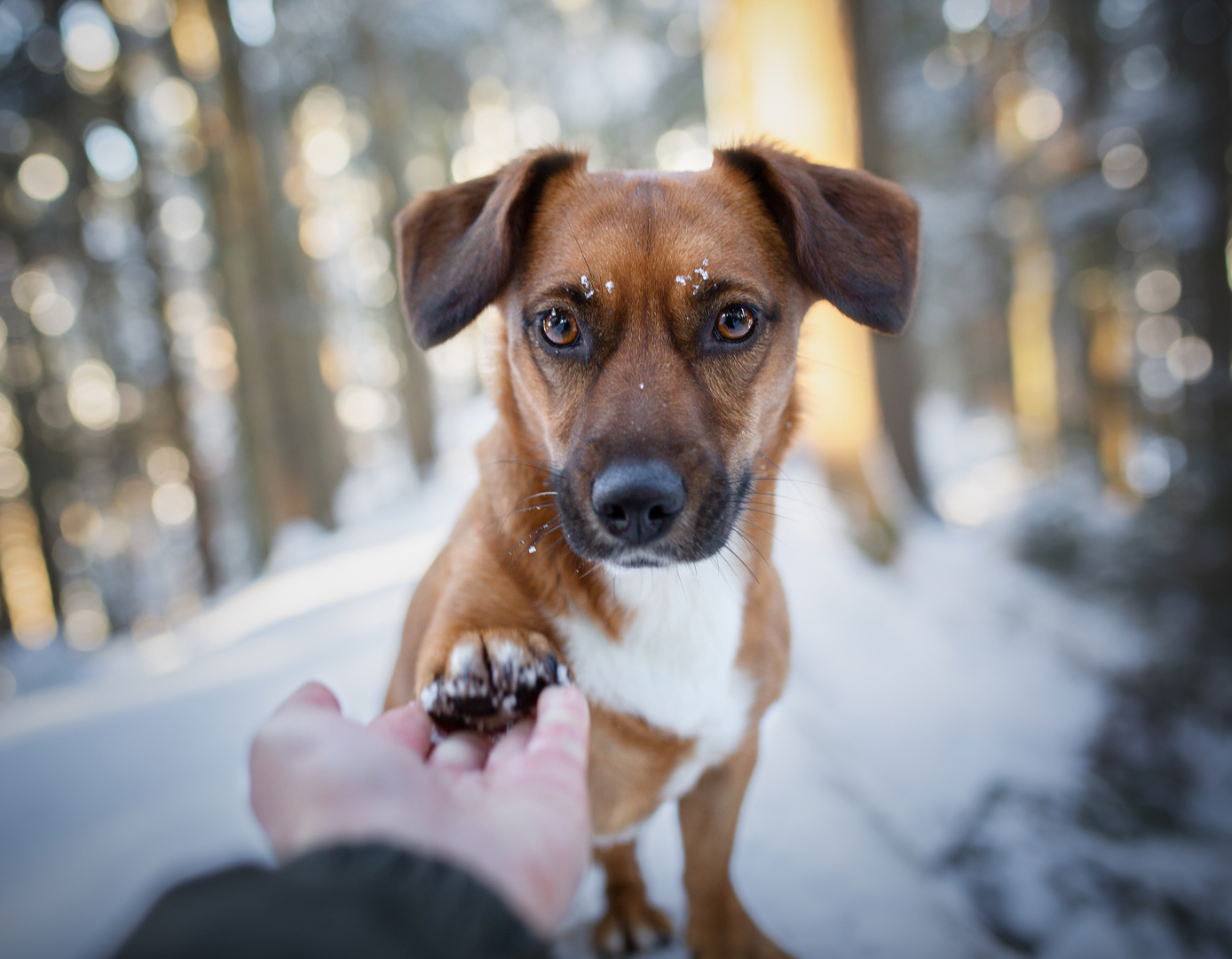 The Foster Process