Business Sponsors
Businesses large and small can contribute to our rescue and have a huge impact in the lives of many dogs plus it's a great tax deduction for your business. If you're a Business Owner and have a passion for saving dogs, please consider teaming up with us by contacting Amy Beam at AmysAdoptables@yahoo.com.
For all who are visiting this page, please support our incredibly generous Business Sponsors (below). We are forever indebted to them!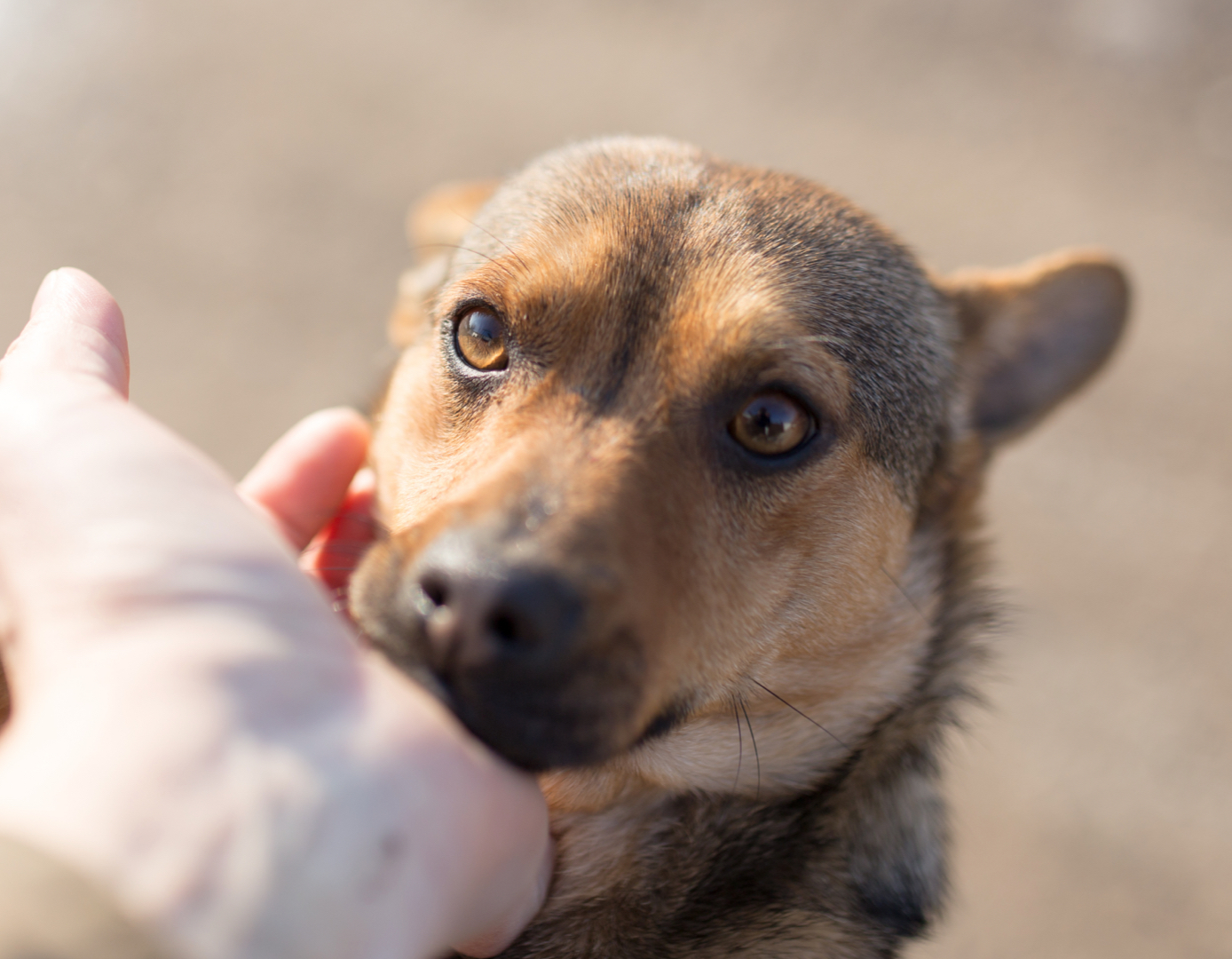 View Some of our Current Business Sponsors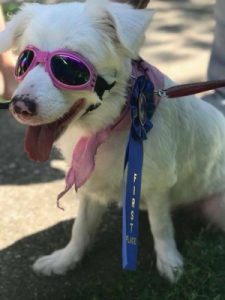 Excalibur Auto Body, Inc – Willoughby
Owner Mitch and his Wife Cindy Sponsor our Rescue and our very special dog May, who is blind and deaf. Excalibur pays all her vetting and expenses so we can utilize her as a training tool to teach others about over breeding.
May is currently going to training at a special school for blind and deaf dogs in Columbus twice a month and knows more commands than most normal dogs.
Visit Excalibur Auto Body Site
---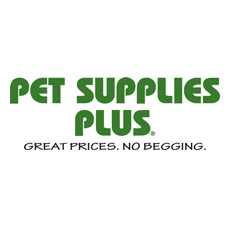 Pet Supplies Plus
Pet Supplies Plus has graciously established a Donation Bin for our rescue.
Please become a Solon, Ohio, Pet Supplies Plus store patron…consider donating to our bin.  34370 Aurora Road, Solon, OH, 44136, 440-498-1250.
Visit Pet Supplies Plus Site
---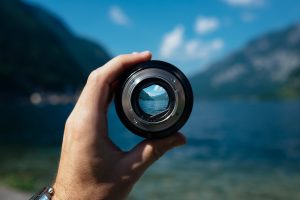 Capture On
A proud sponsor is Capture On! David Shockey has been in the photography industry since 2015. He also works with Morrison Waud. Check out all the awesome things they do! They do family, pets, weddings, and other amazing scenic photography 440-622-5990
Visit Capture On Site
---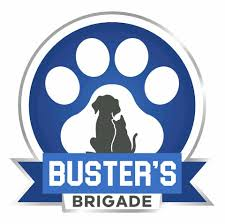 Buster's Brigade
Buster's Brigade assists dogs and cats in the Mahoning County and surrounding areas. They mainly focus on homeless dogs and cats though they plan to aide those in homes as well as in rescues. In addition to providing assistance for medical treatments and preventative care, food supplies and rehoming, Buster's Brigade has helped Amy's Adoptables…Trish Collins, Donna Sekman and Dr. Mike Sekman screen the dogs, get them vetted, and have helped with medical bills. 
Visit Buster's Brigade Site
---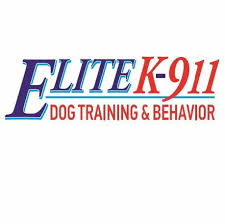 Elite K-911 Dog Training & Behavior
Our goal at Elite K-911 is to teach you and your dog the necessary skills so your dog can have a long lasting relationships with people and other animals. We understand the need of having a trained dog. We love our dogs, and we want you to love yours just as much. Through training and nurturing, your dog will become a integral member of your family.
Visit Elite K-911 Site
---
BUSINESS SPONSORS