The Adoption Process
In order to adopt a friend from Amy's Adoptables, you must fill out an application and provide references. We want to make sure that every dog is placed in homes where they will be loved and cared for properly.
Once your application is approved, and your references have been checked, you can take your chosen pup home. For dogs over 6 months of age, there is potential for a one-week trial period so you can make sure this is a commitment you want to make and that the dog you chose is the right one for you. After a week, when you make the decision to keep your new pet, you will pay his or her adoption fee. There is no trial period available for dogs under 6 months of age.
Adoption fees* vary based on how much money went into updating the dog on all their shots, the spay or neuter, flea and heartworm medication and anything else the dog may have needed.
Please note: All dogs are updated on all shots and vet checked before put up for adoption.
*The money received from the adoption fee goes directly back into saving more dogs, paying for their shots, getting them fixed, and for any other rescue-related expenses.
If interested in adopting, please fill out the below form and "submit". Also, don't forget to have all 3 personal references email Amy Beam at AmysAdoptables@yahoo.com. Any other questions or information you may need can be answered by contacting us by e-mail or calling 440-289-1515 and asking for Amy.
Adoption Form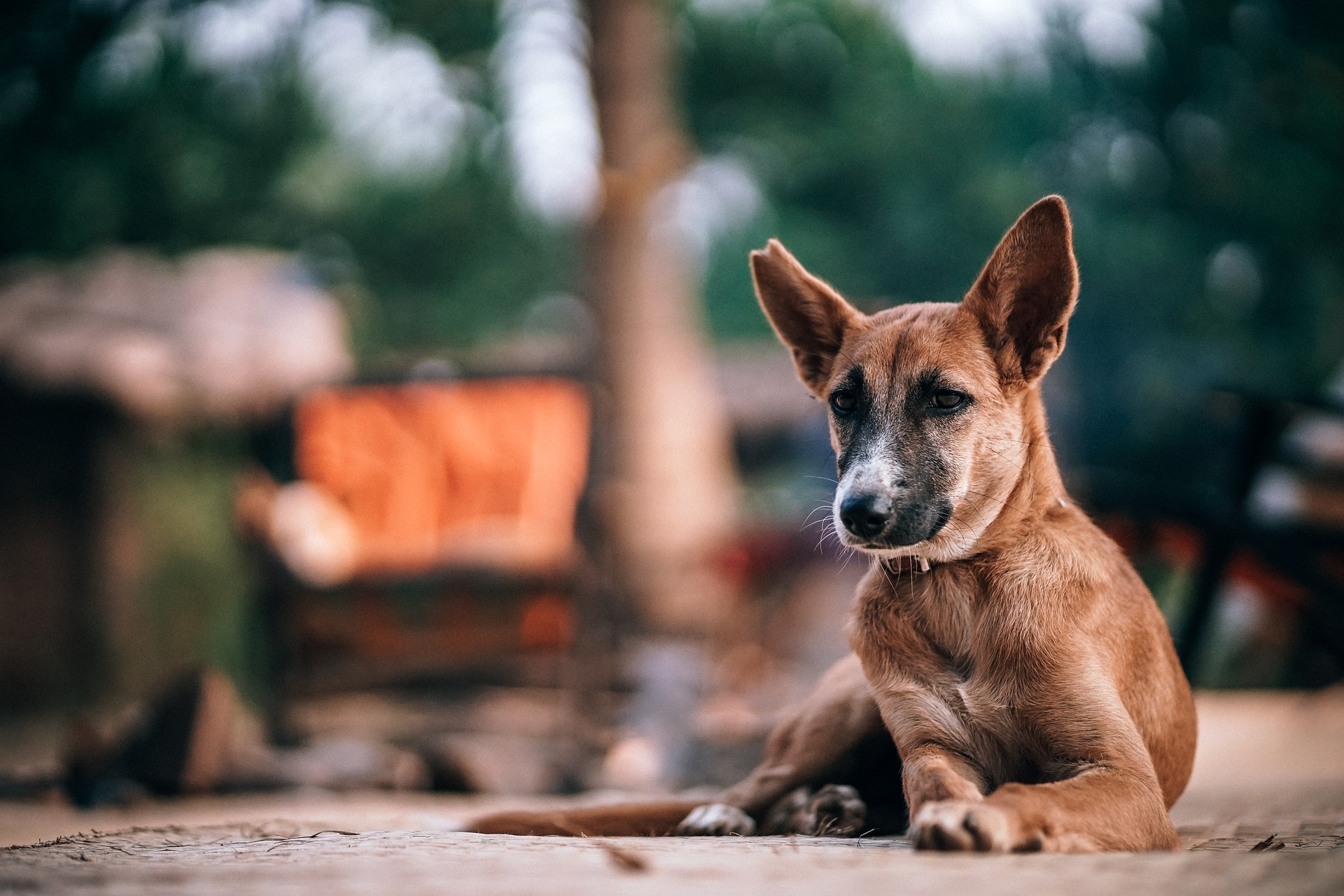 The Adoption Process