Donations
100% of all money received from adoptions, sponsorships and donations pay for dog food, vetting, shots, spays/neuters, dog collars and leashes, dog toys, treats and anything else the pups may need. We are grateful to all who support this effort!
The dogs saved by Amy's Adoptables would not be here today if it were not for compassionate volunteers who spend countless hours running our rescue operation by:
Searching pounds for good family dogs to save from desperate situations.
Transporting in-state (Ohio) and out-of state dogs to our home-based fosters.
Arranging vet appointments and transport for dogs in our care.
Showcasing our dogs online.
Meeting with potential adopters to evaluate adopter/dog fit.
Soliciting much-needed business sponsorships and donations.
Seeking out volunteers as we continue to expand our footprint.
Any received donations are greatly appreciated and go directly towards caring for our furry friends and any needs that they may have while they are in our care.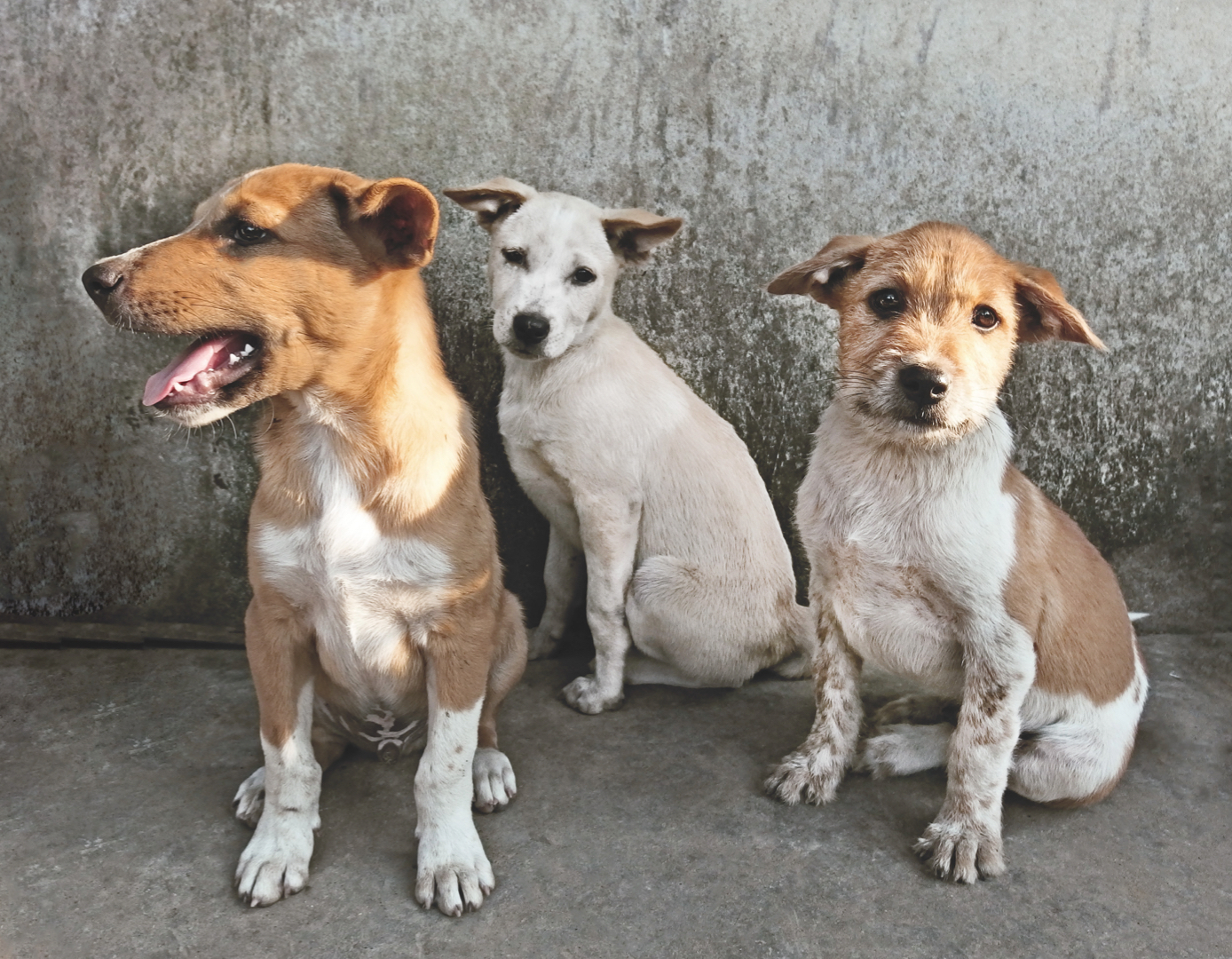 Support by Donating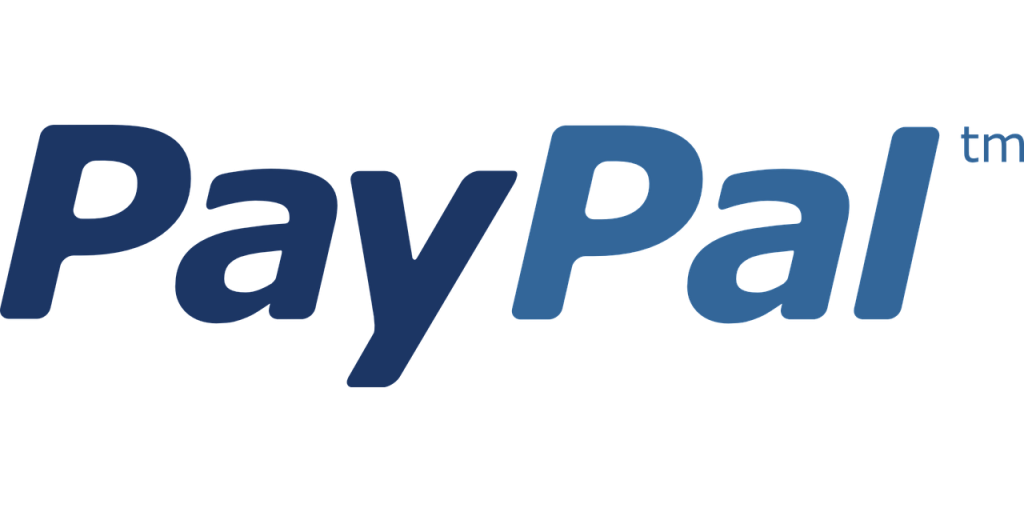 PayPal
Simply select the button below which will take you directly to PayPal.com where you can use your login credentials to sign in enabling you to donate money securely and directly to Amy's Adoptables by entering the email address: AmysAdoptables@yahoo.com
Donate with Paypal
---
AmazonSmile
Simply select the button below which will take you to smile.amazon.com and then select "911 Dog Rescue Inc".  Note: You must go to Smile.Amazon.com to initiate each shopping session in order for your donation to be recorded.
Donate with Amazon Smile
---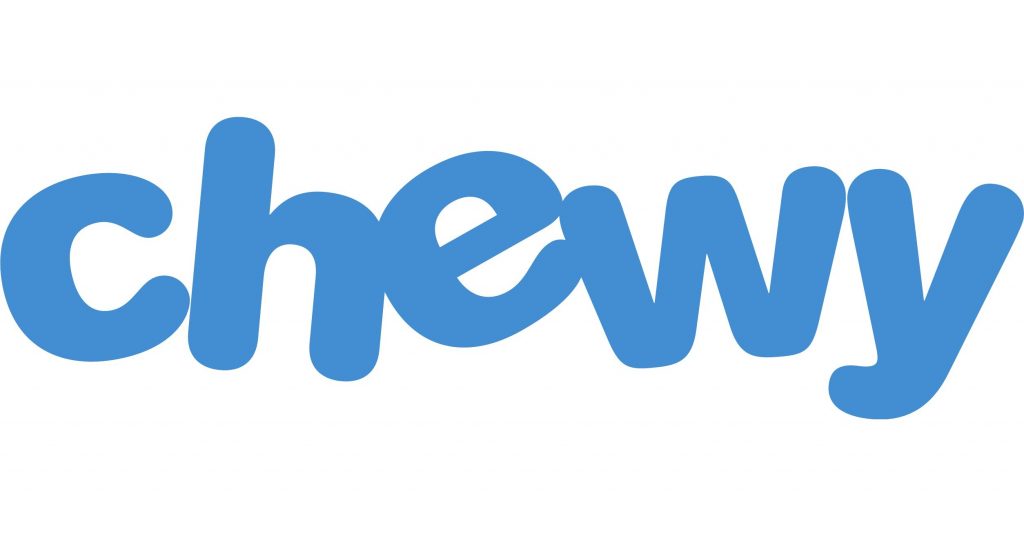 Chewy
Simply select the button below which will take you to 911 Dog Rescue Inc's Chewy page. Chewy will donate $20 to our rescue for every new customer purchase.
Donate with Chewy.com
---
Donate