Inmate Partnership Program
Understanding the Program
We've created a close partnership with the Lake Erie Correctional Institution (LEC), that allows our highly adoptable pups to go through a training process with the inmates at the facility prior to finding their forever homes.
Currently we have 7 dogs in the LEC foster program at any given time, but are looking to expand with additional Business Sponsorships.
Out of over 1,800 inmates, only 14 men (2 men per dog), are chosen to participate in this unique program. They have been formally trained on how to responsibly handle the dogs using nothing but positive reinforcement.
The maximum amount of time we prefer to have a dog in the program is only 10 to 14 weeks. This period enables proper training, places each dog with his/her forever family as quickly as possible and opens up yet another opportunity for an abused, abandoned and neglected dog to be rescued.
Through your business sponsorship we have the ability to grow this program. Please help us help dogs who need us!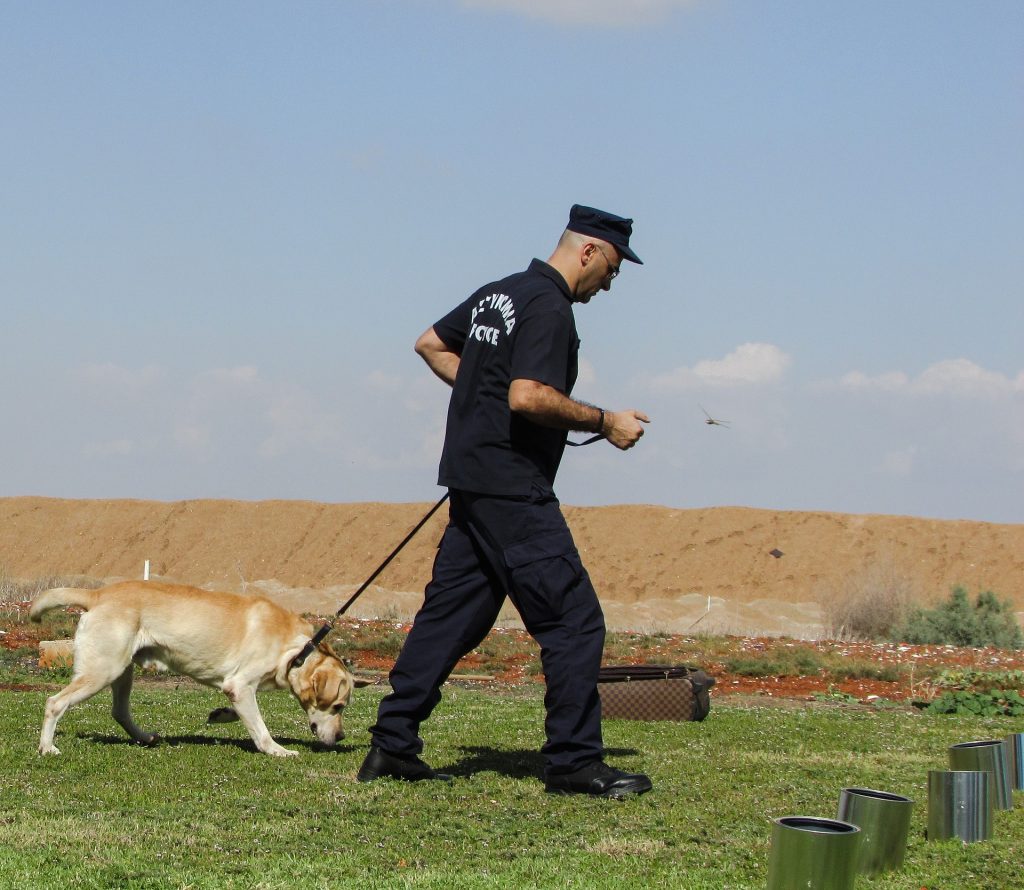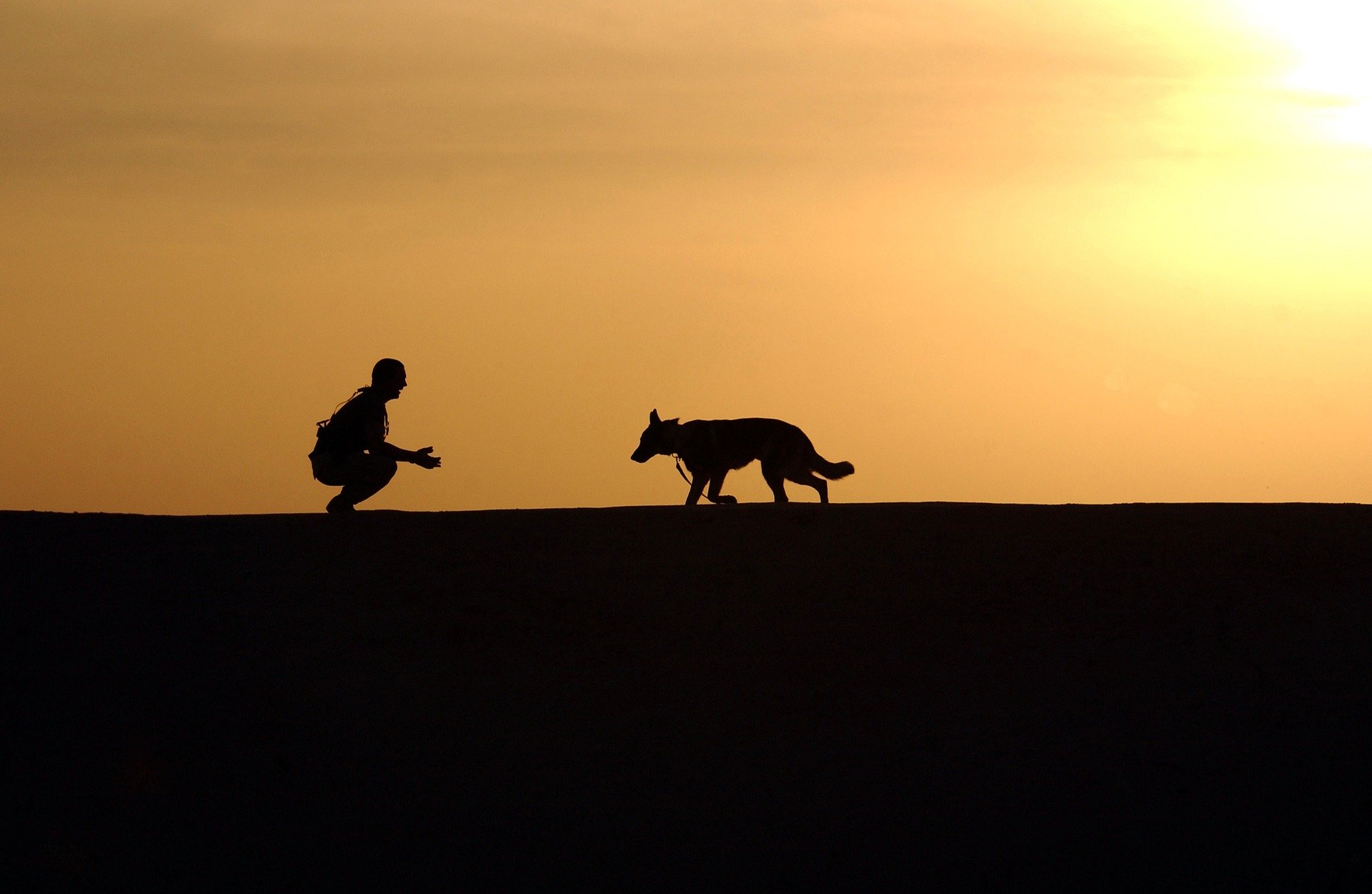 Individual & Group Sponsor options:
Supporter $500
Advocate: $1,000
Leader: $1,500
Visionary: $2,000
We appreciate any and all help that you provide to our furry friends!
Email Amy and Learn about Becoming a Sponsor Today!
Sponsor our Inmate Program
This program is run by Amy Beam, the rescue's CEO and President, and Virginia Francis, dog trainer/owner of Wickliffe's Club K9.
Sponsors enable us to purchase dog food, crates, leashes, medical services and medicine for all of the dogs in the program.  All proceeds are 100% allocated to the dogs' needs and are tax deductible.
As an Inmate Program Sponsor you will receive:
Your name or company name (including logo) posted on our website and highlighted on social media during your year of sponsorship.
Your name or company name (including logo) appearing on all rescue promotional materials during your year of sponsorship.
A certificate of your sponsorship.
INMATE PROGRAM PARTNERSHIP